Shopping cart function is off at the moment.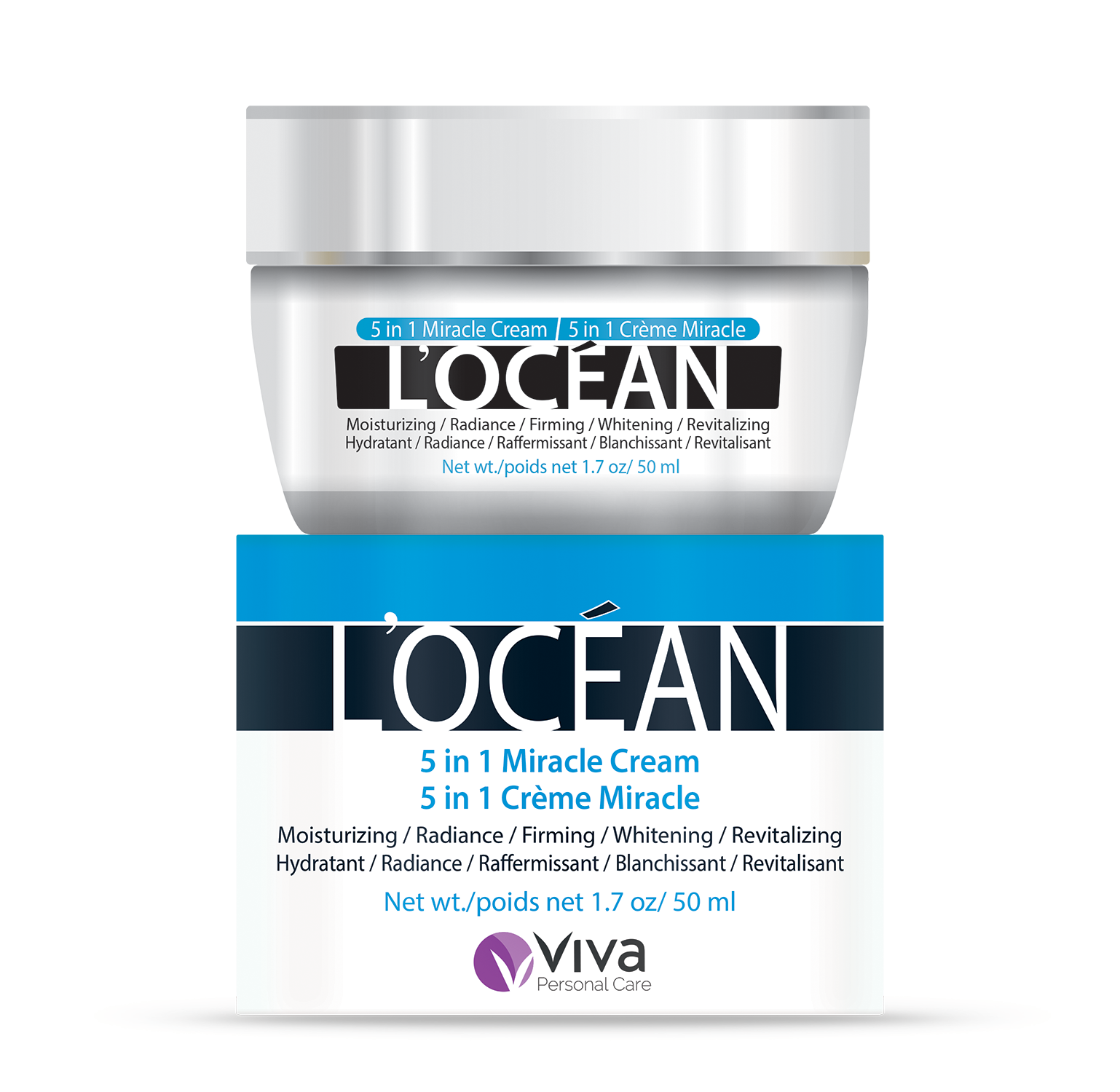 L'OCEAN Miracle
5 in 1 for Younger Look Skin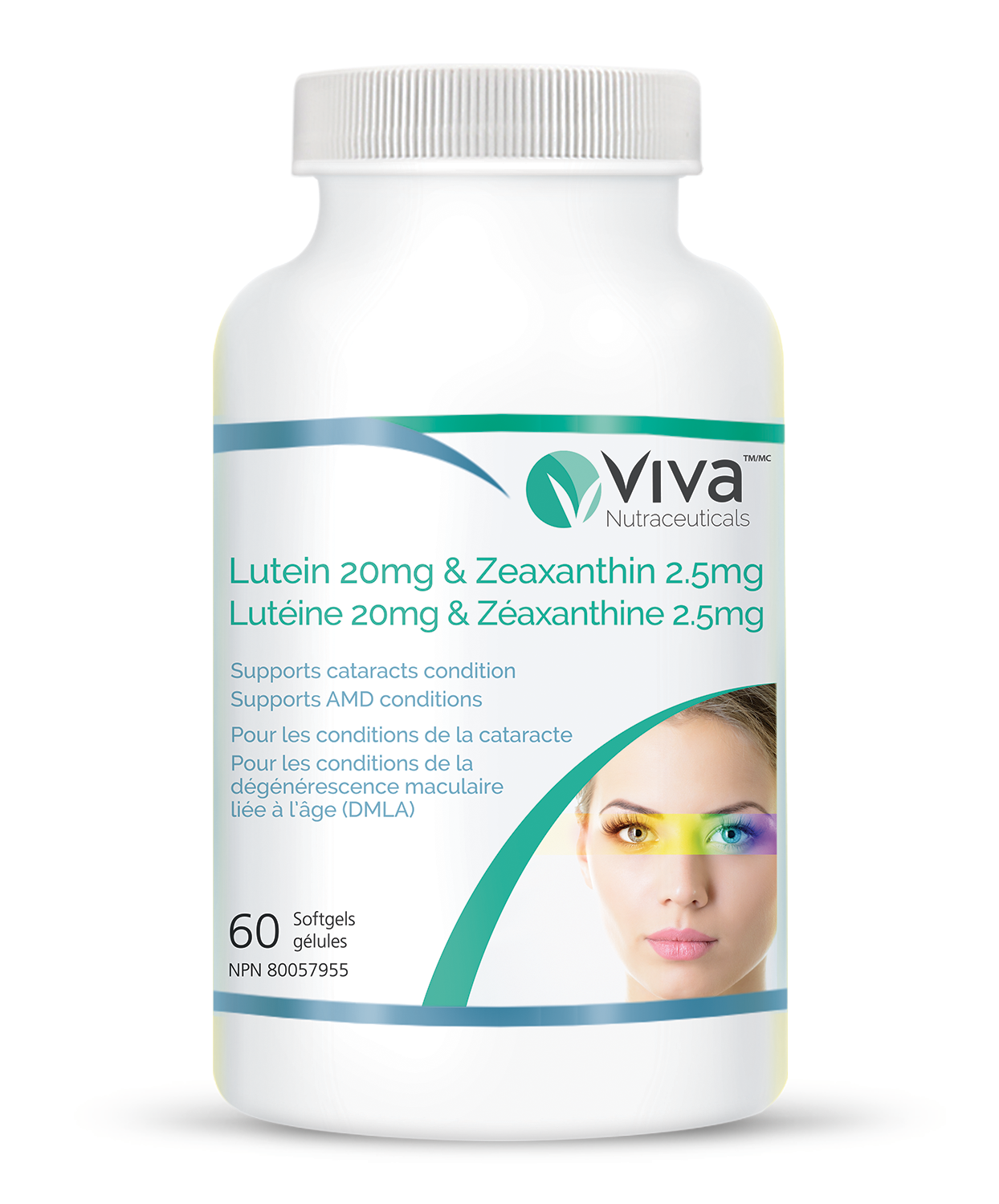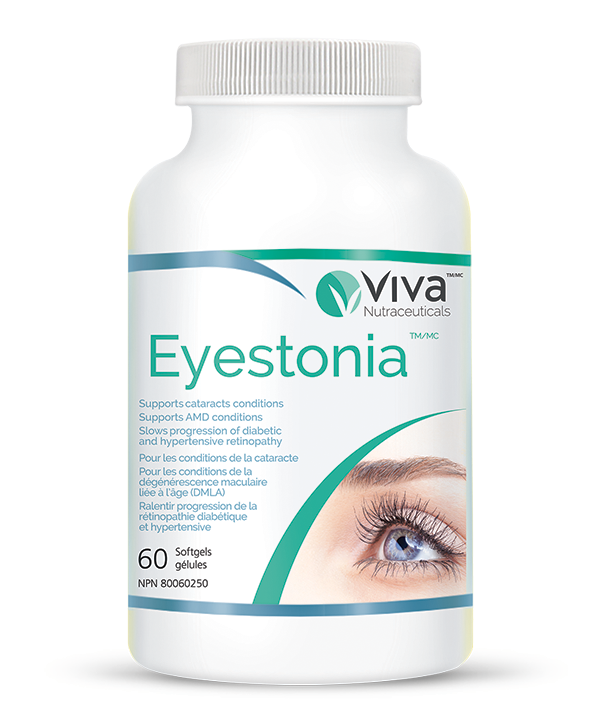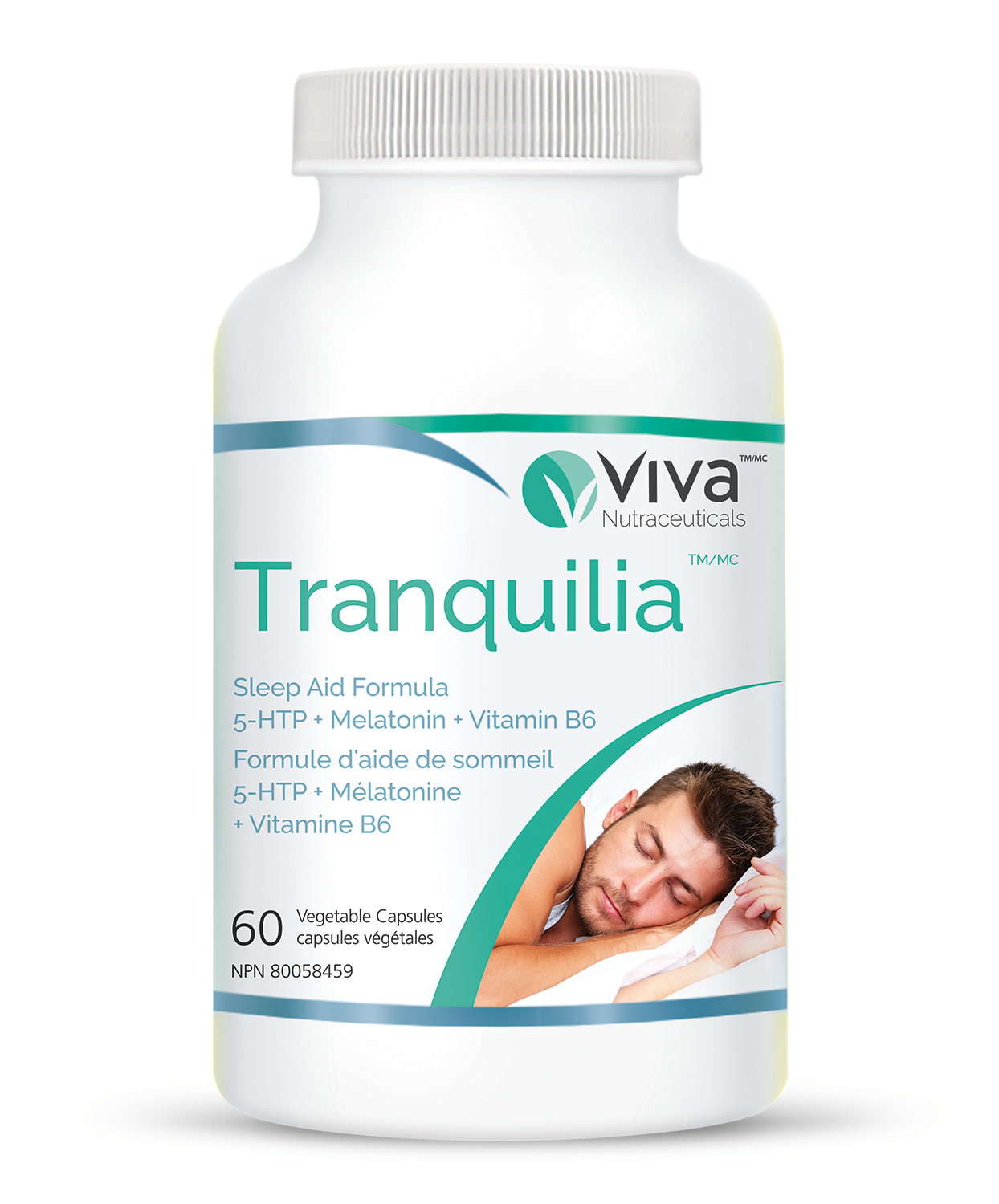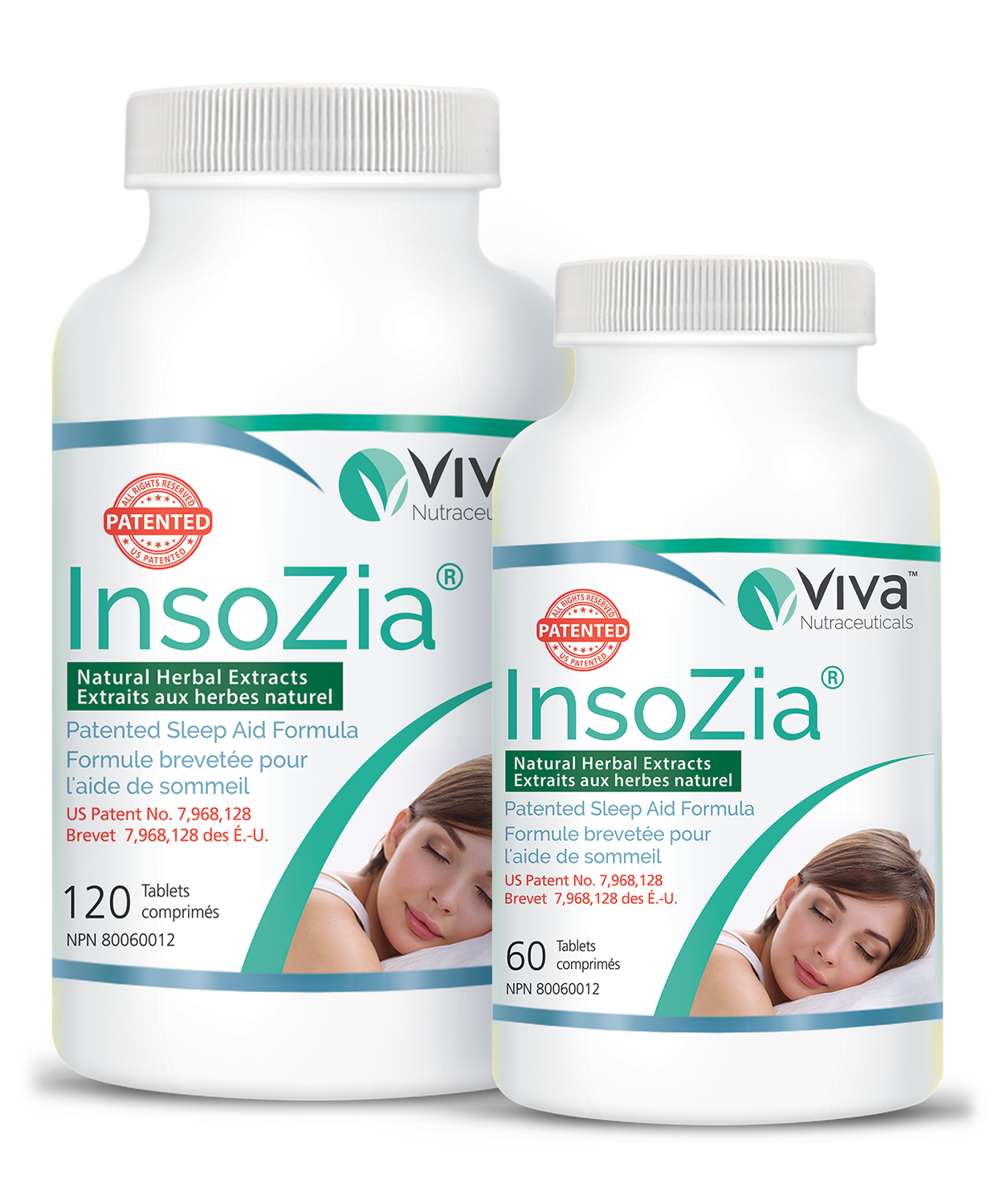 InsoZia
The Best Product for Sleep !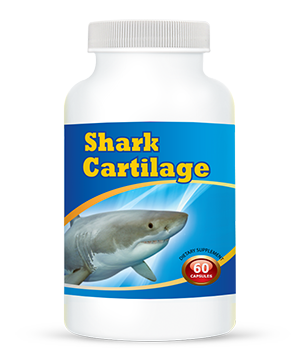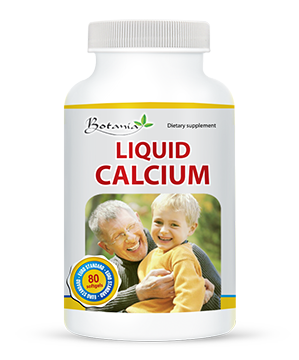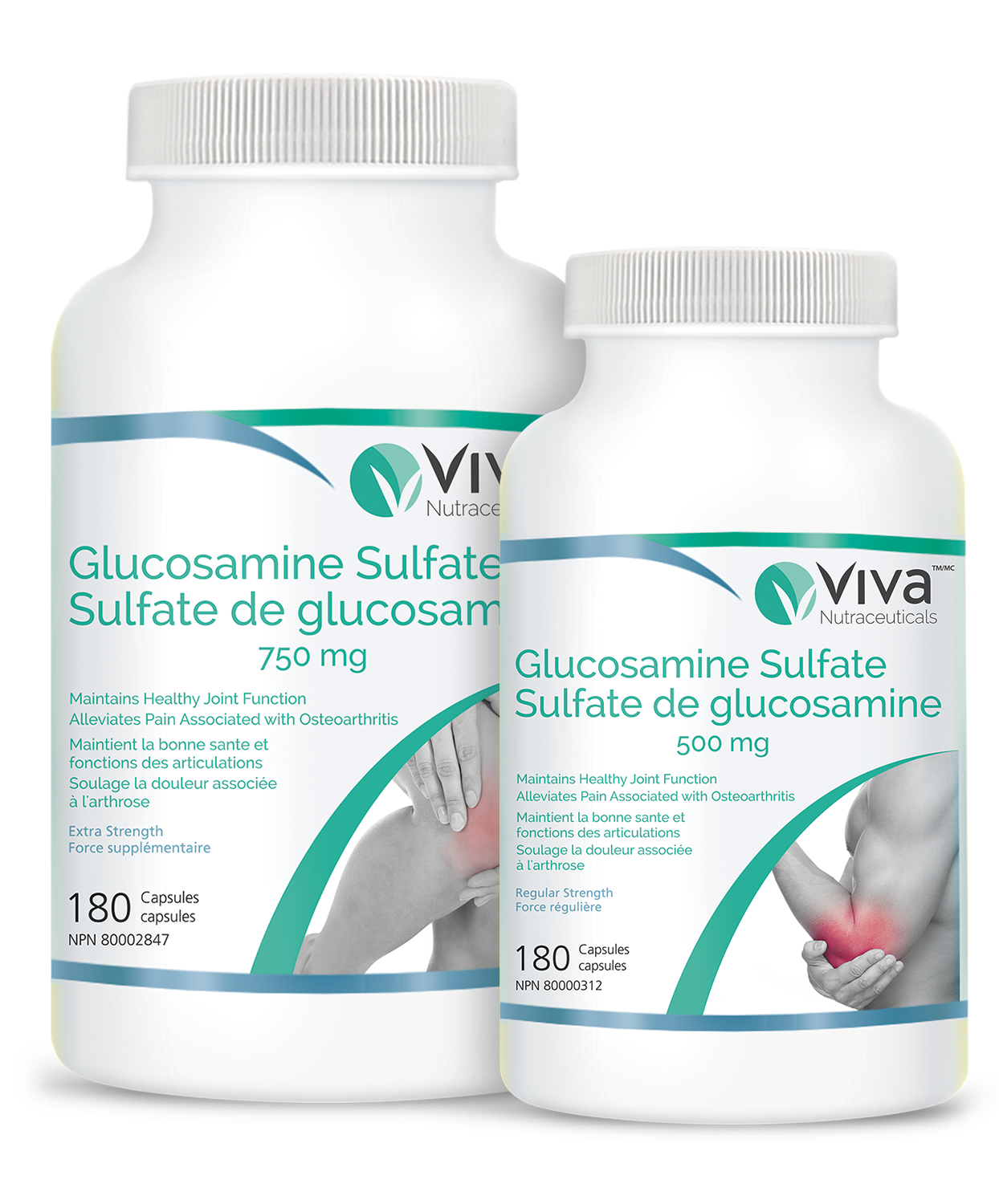 Glucosamine
Joints & Cartilage Health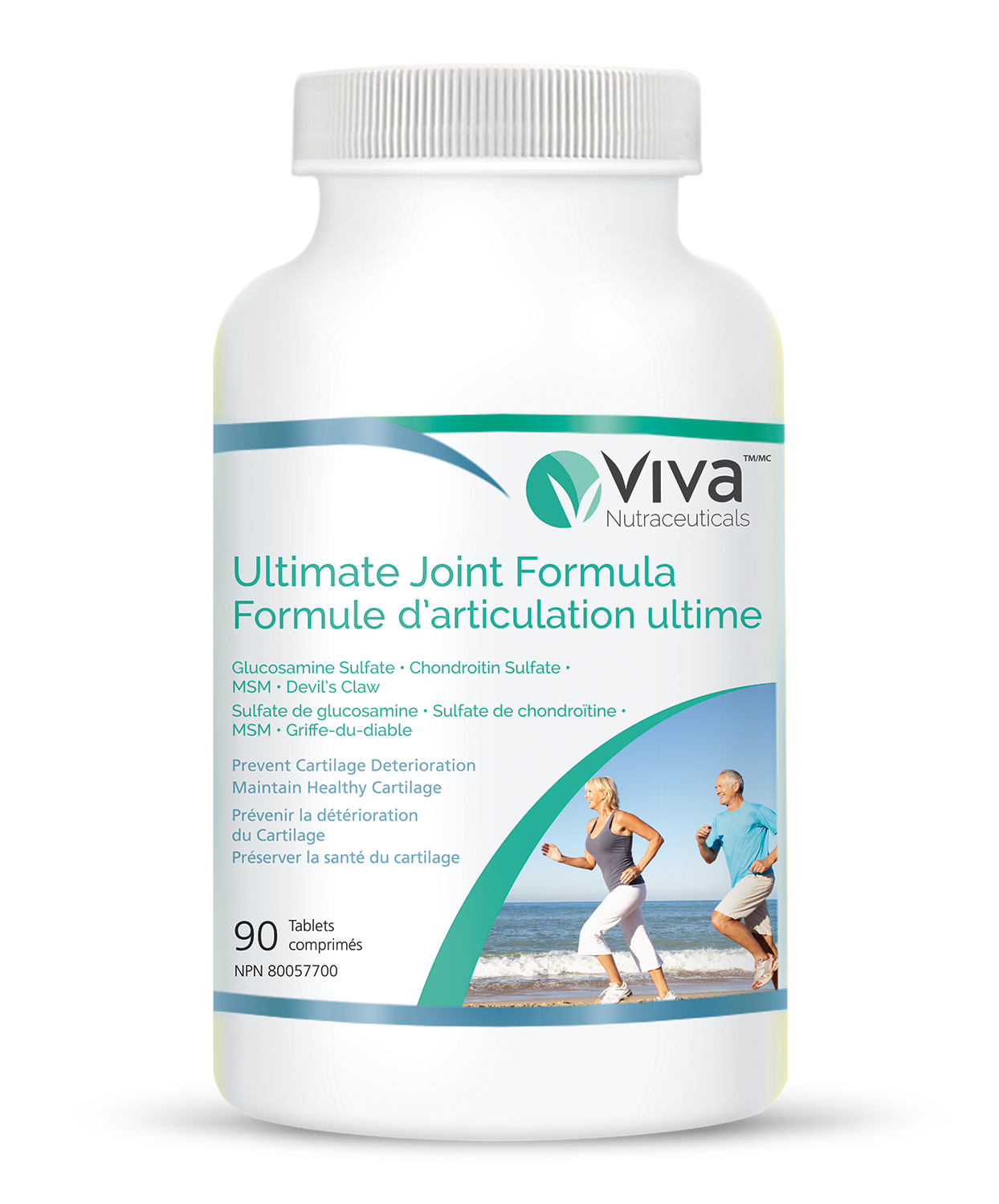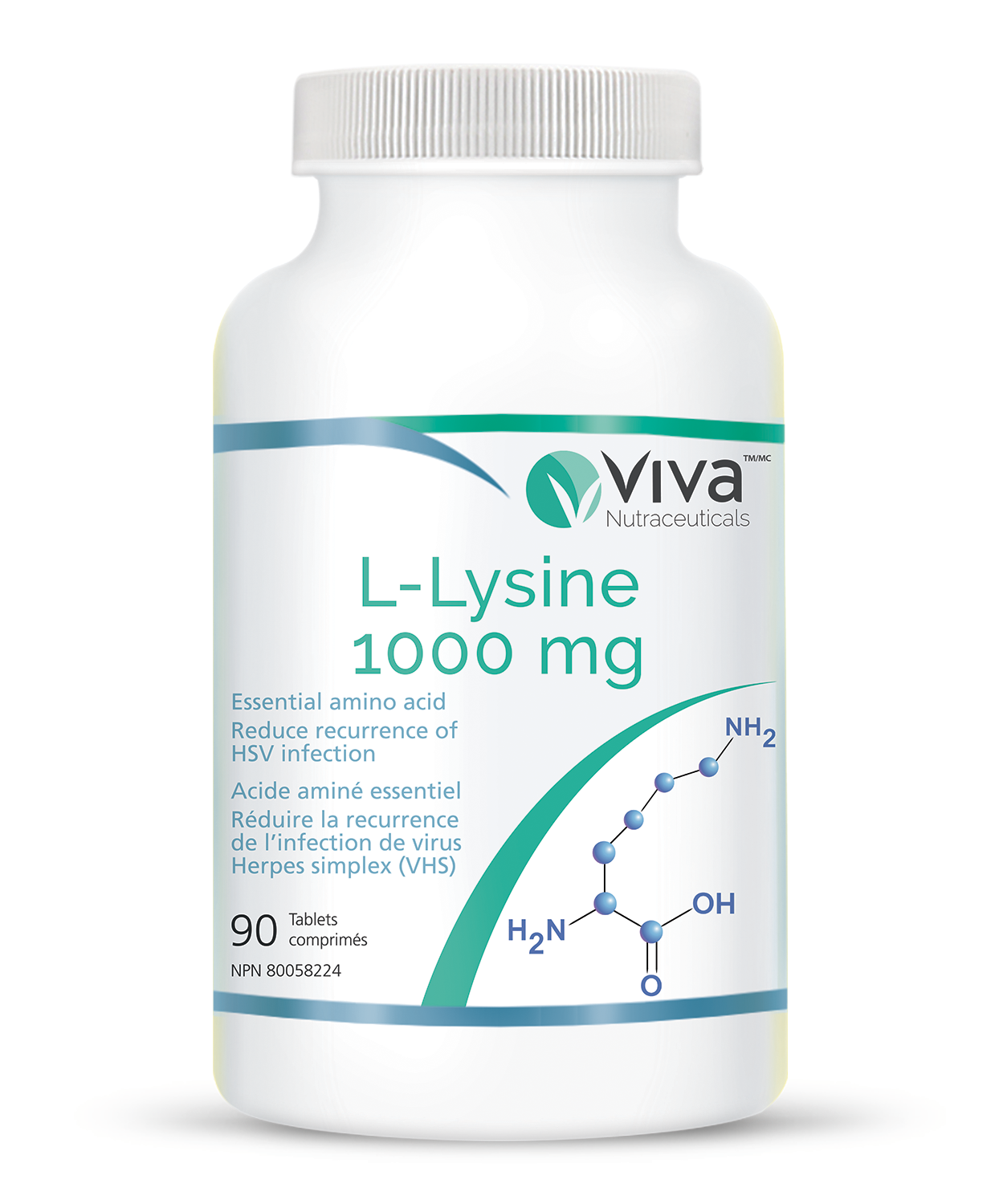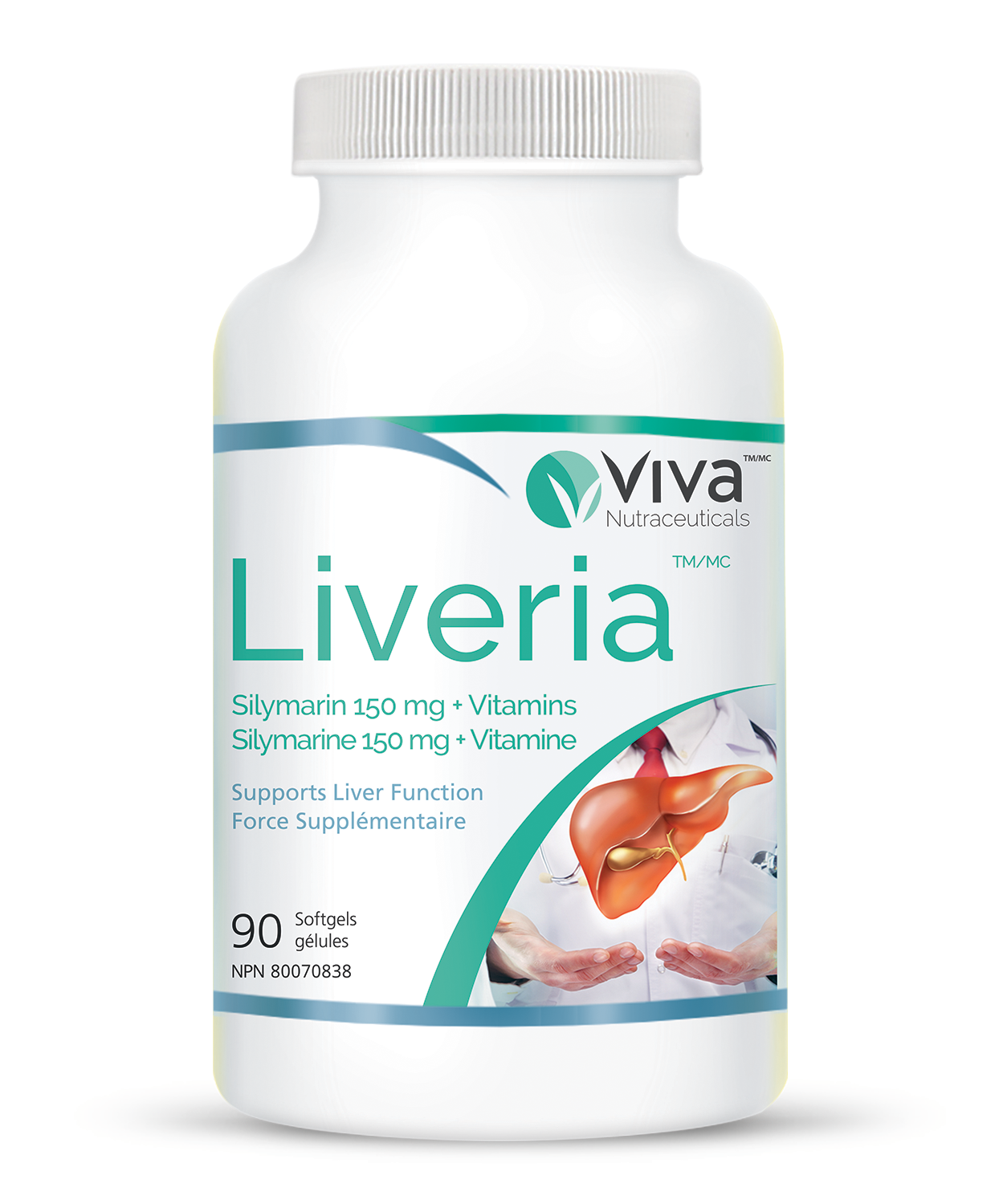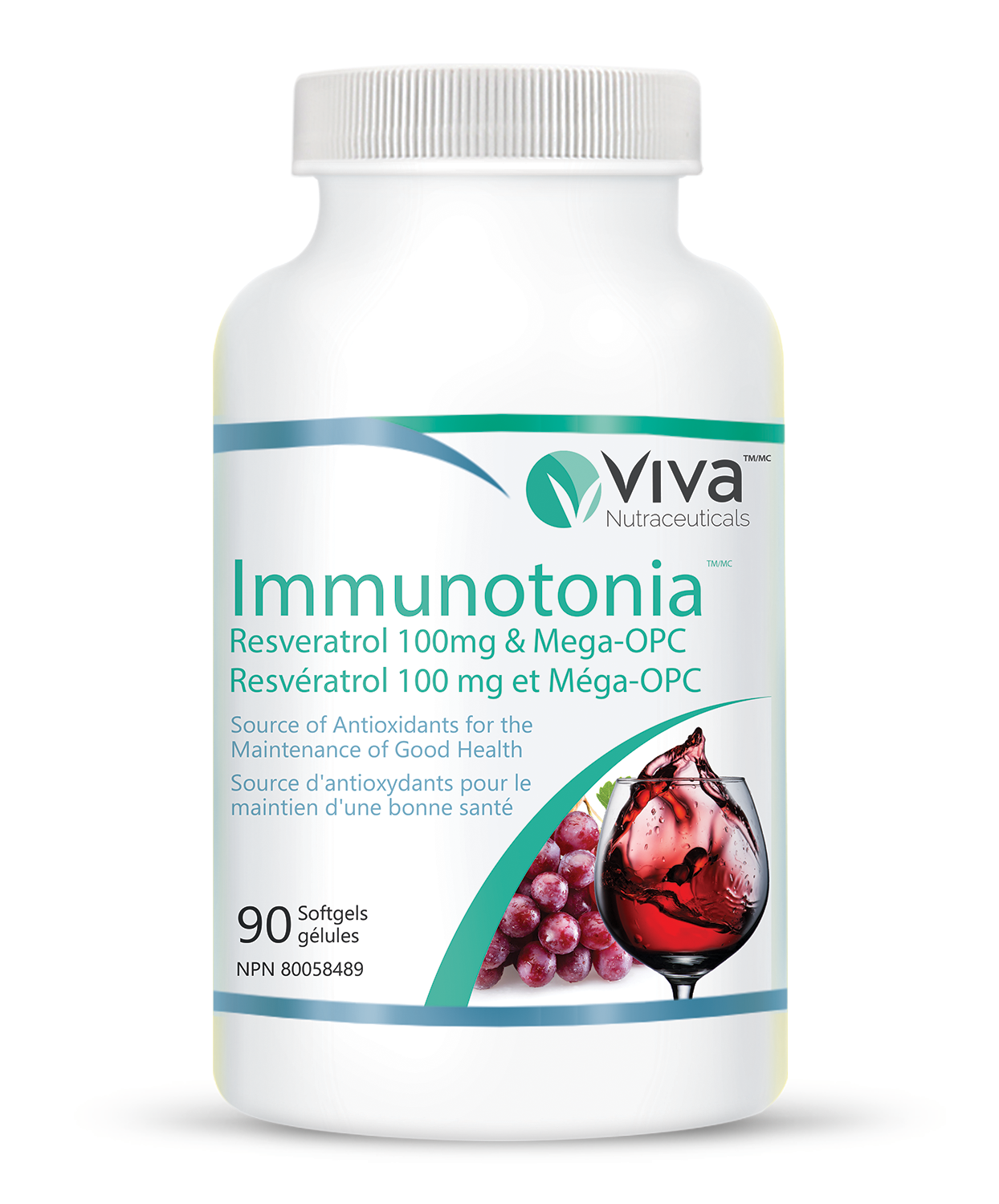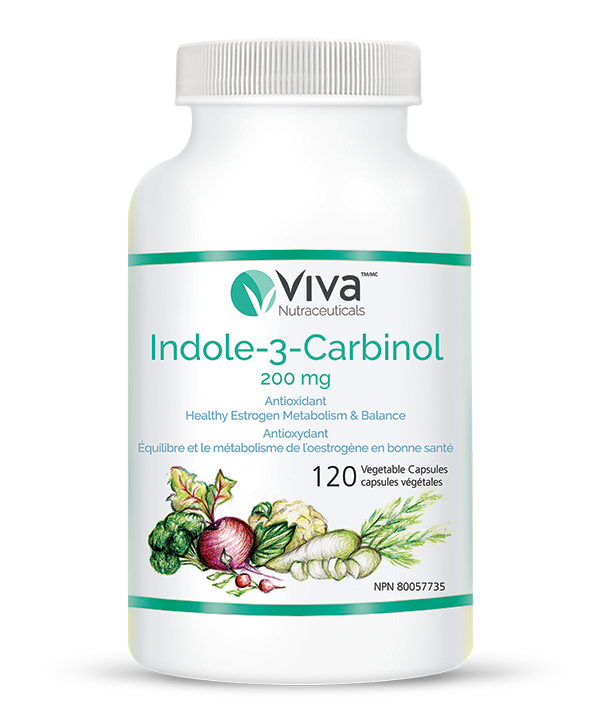 Indole-3-Carbinol
Healthy Estrogen Metabolism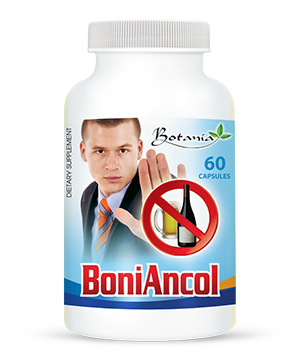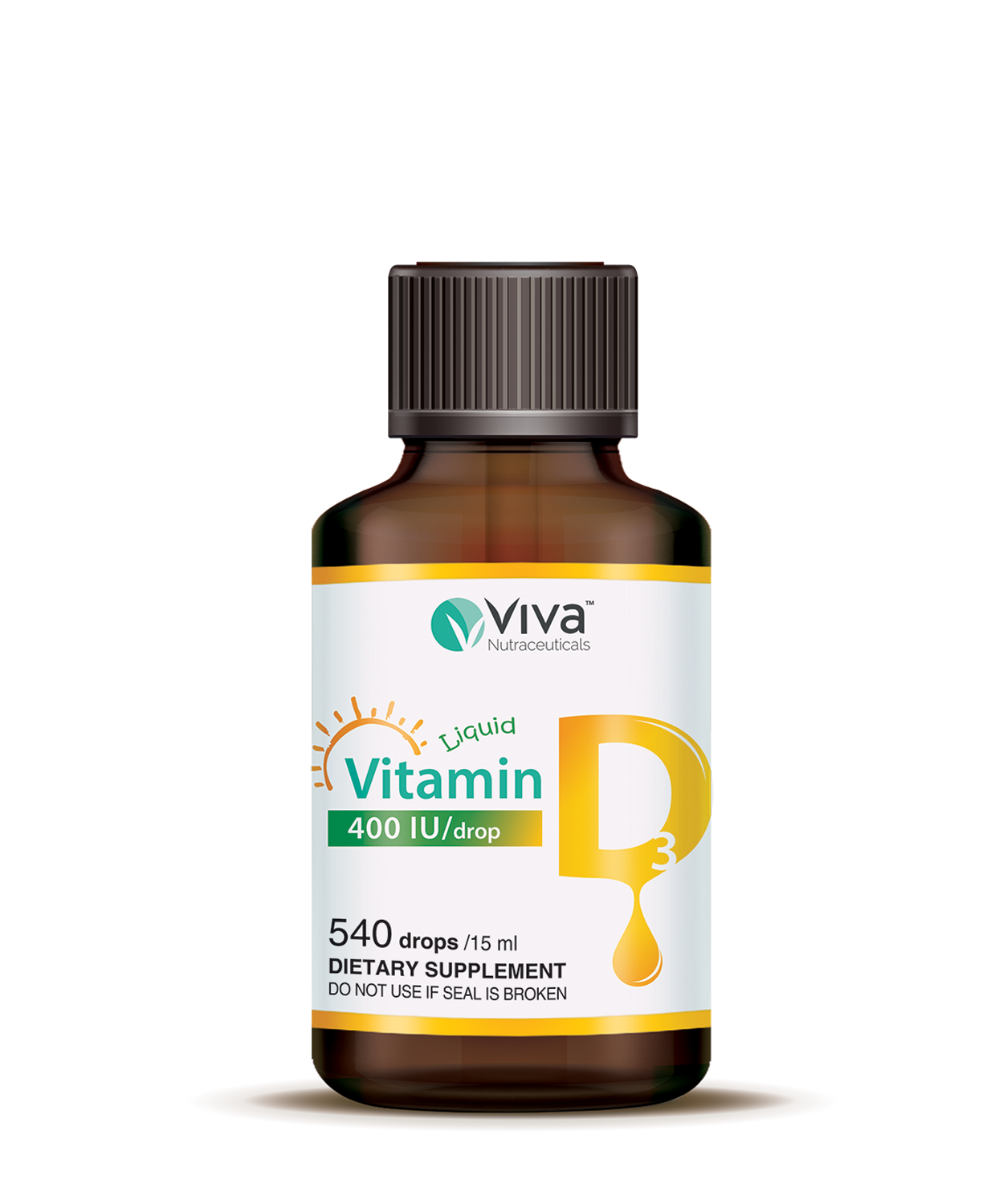 Vitamin D3 Drops
Bone & Teeth Health Support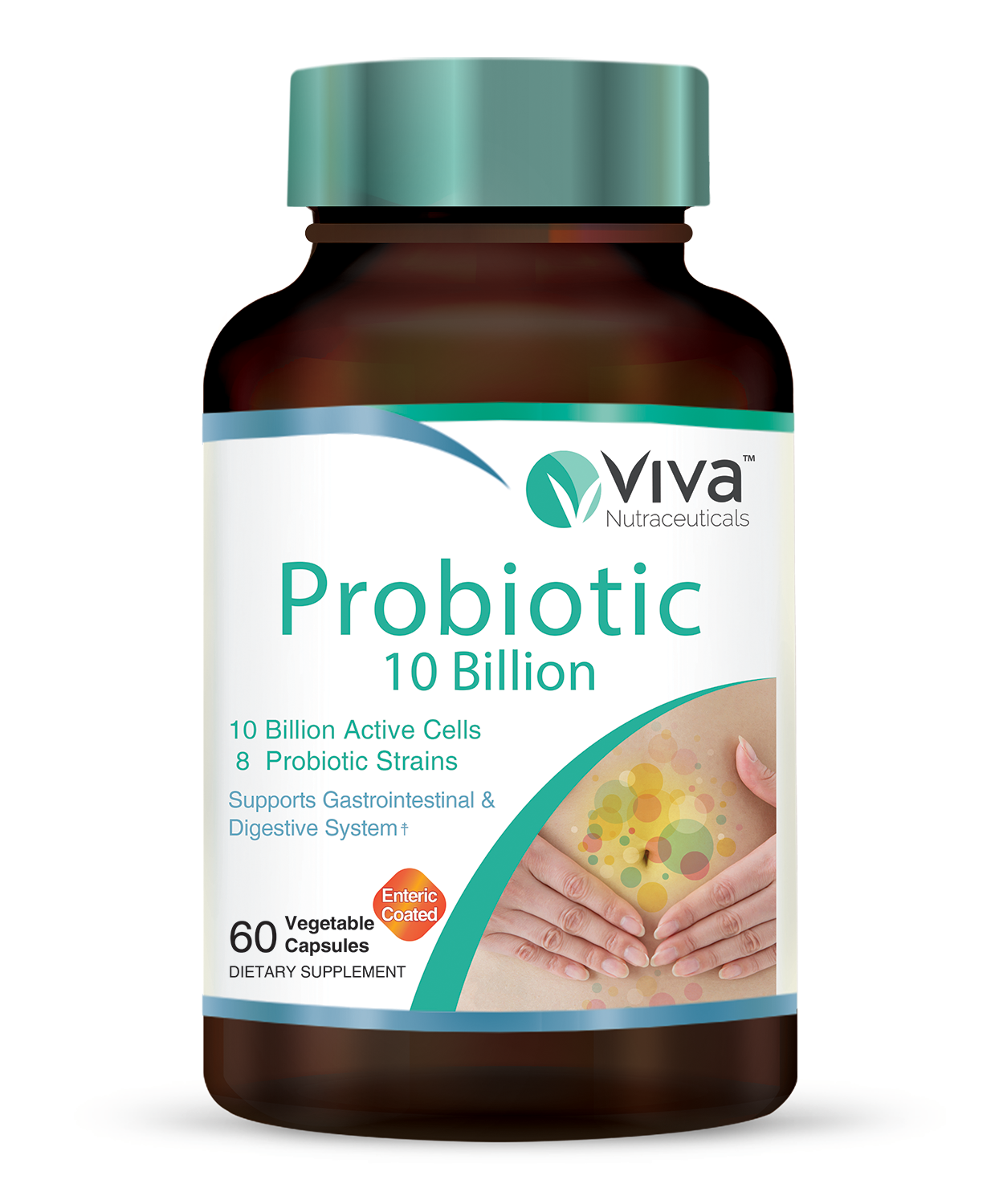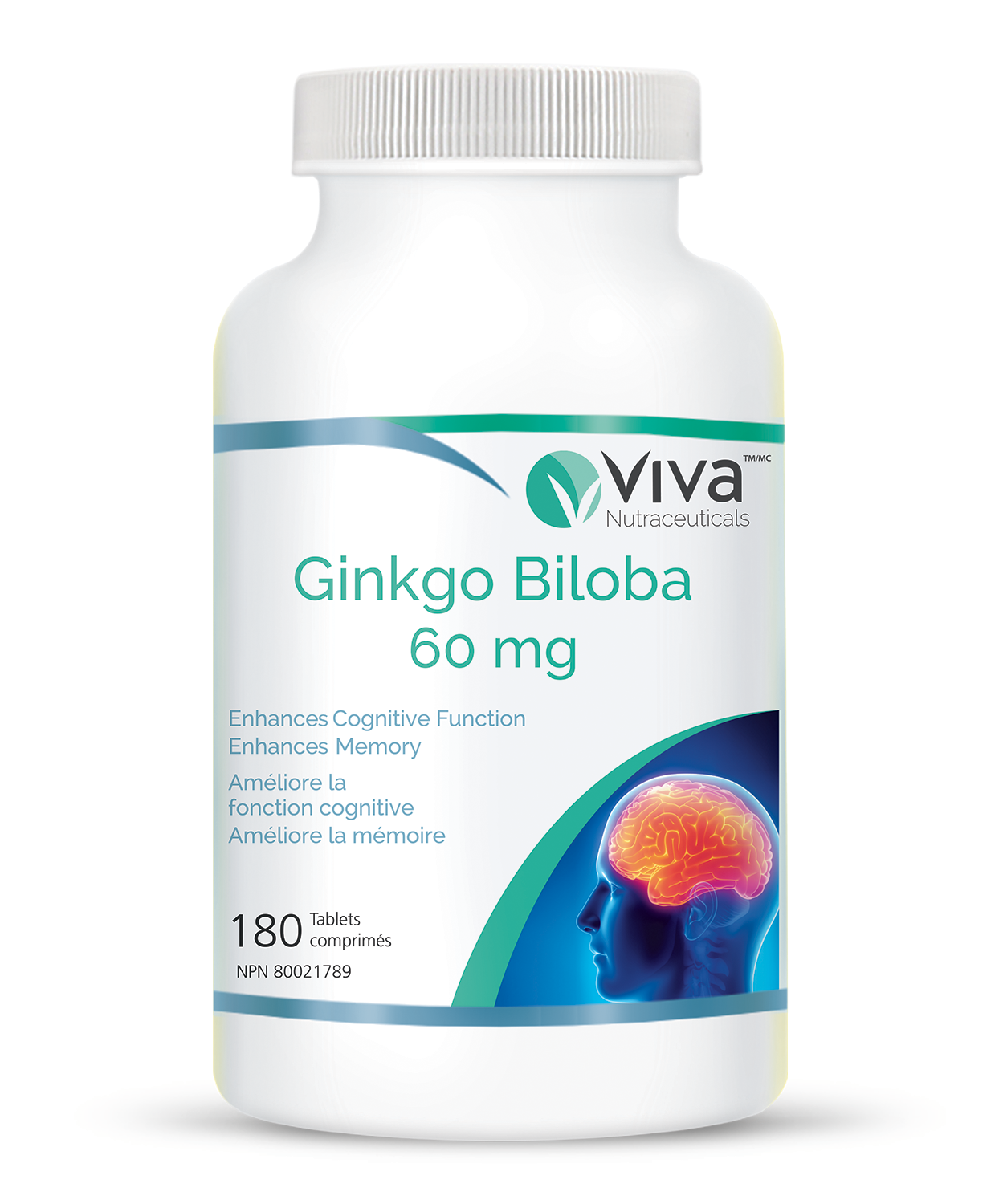 Ginkgo Biloba 60mg
Supports Cognitive Health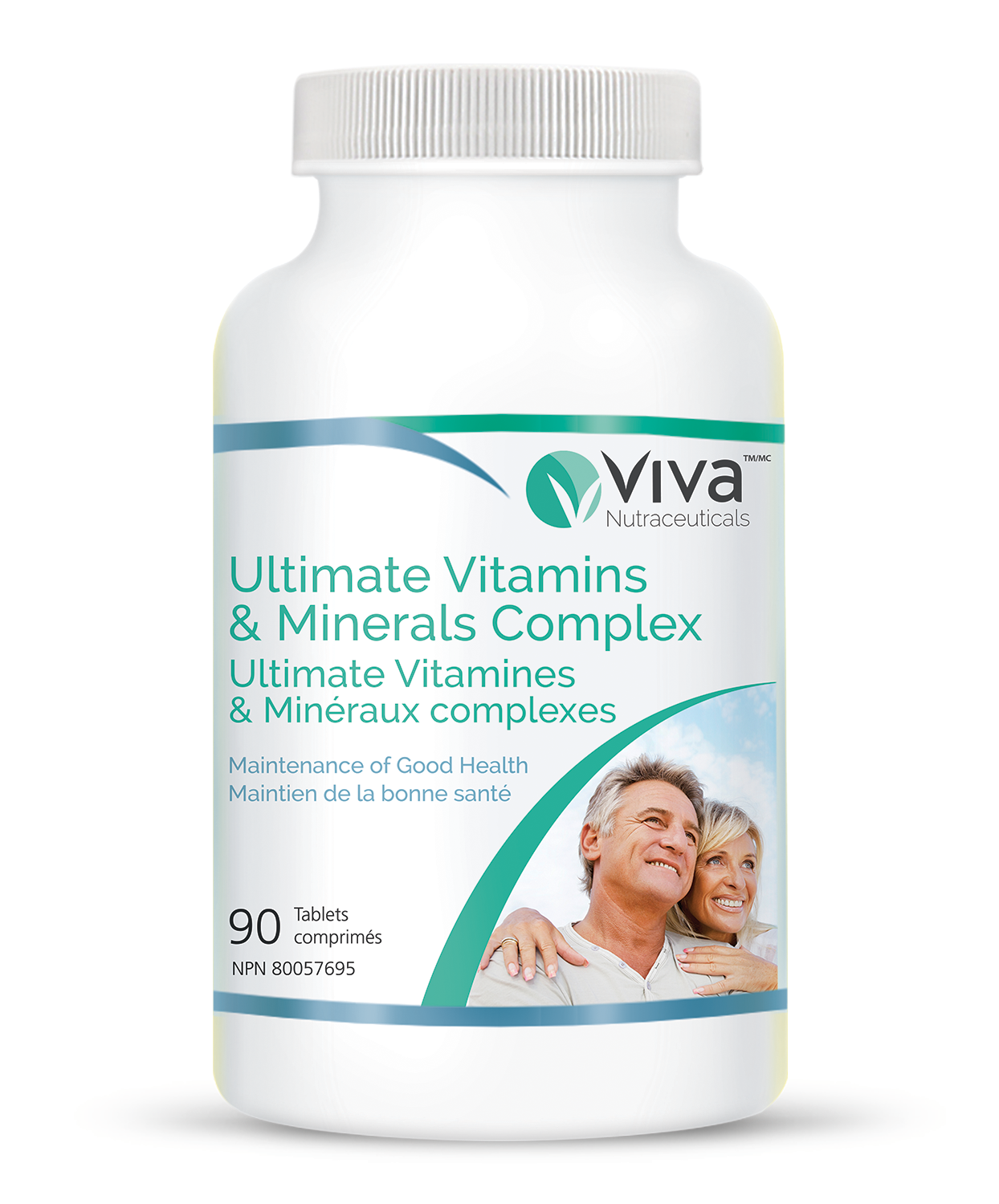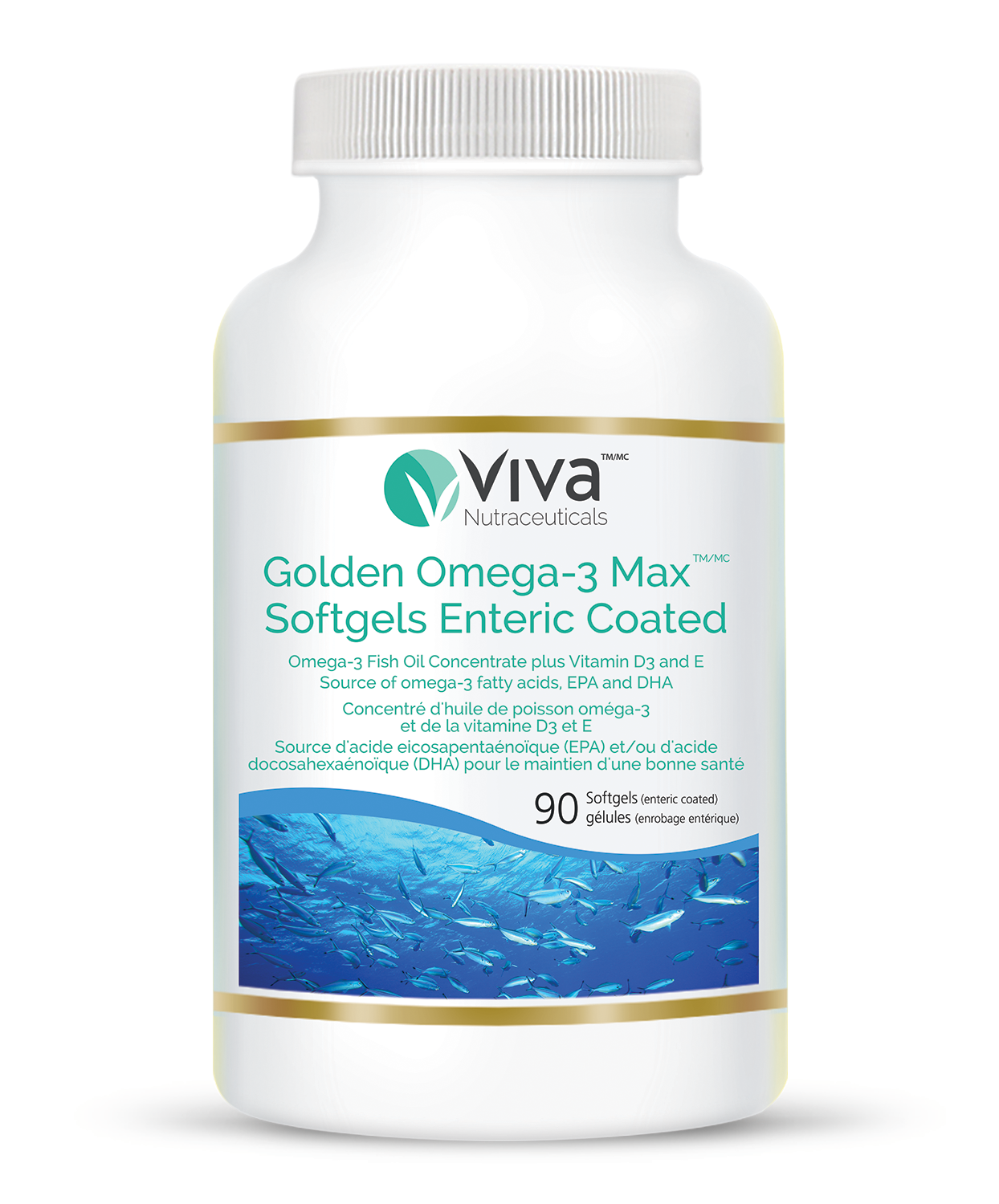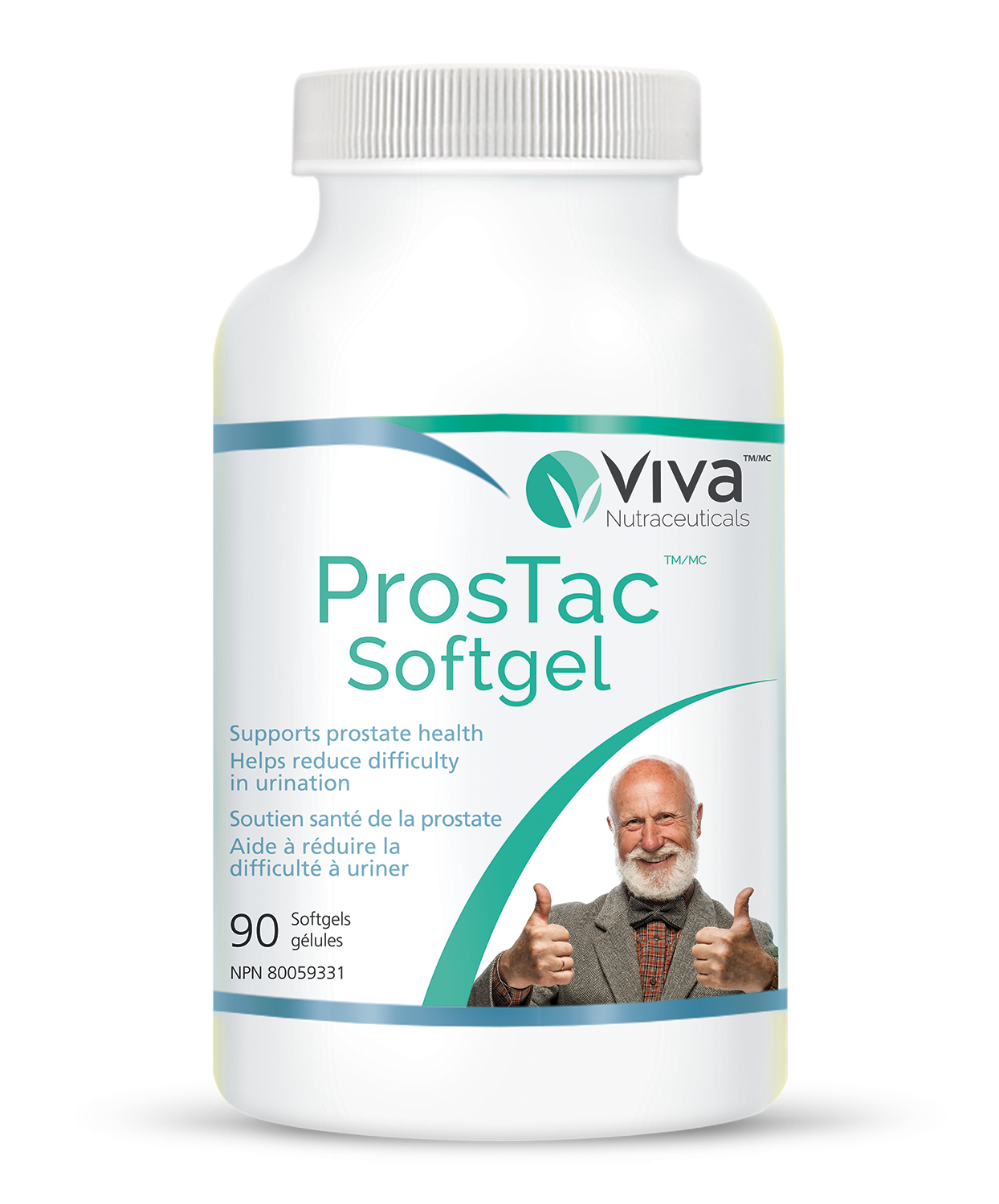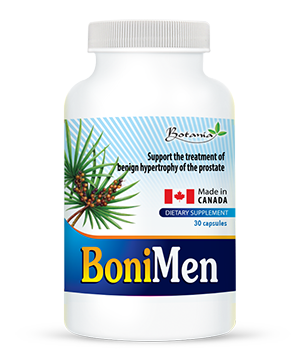 BoniMen
Improves Prostatic Hyperplasia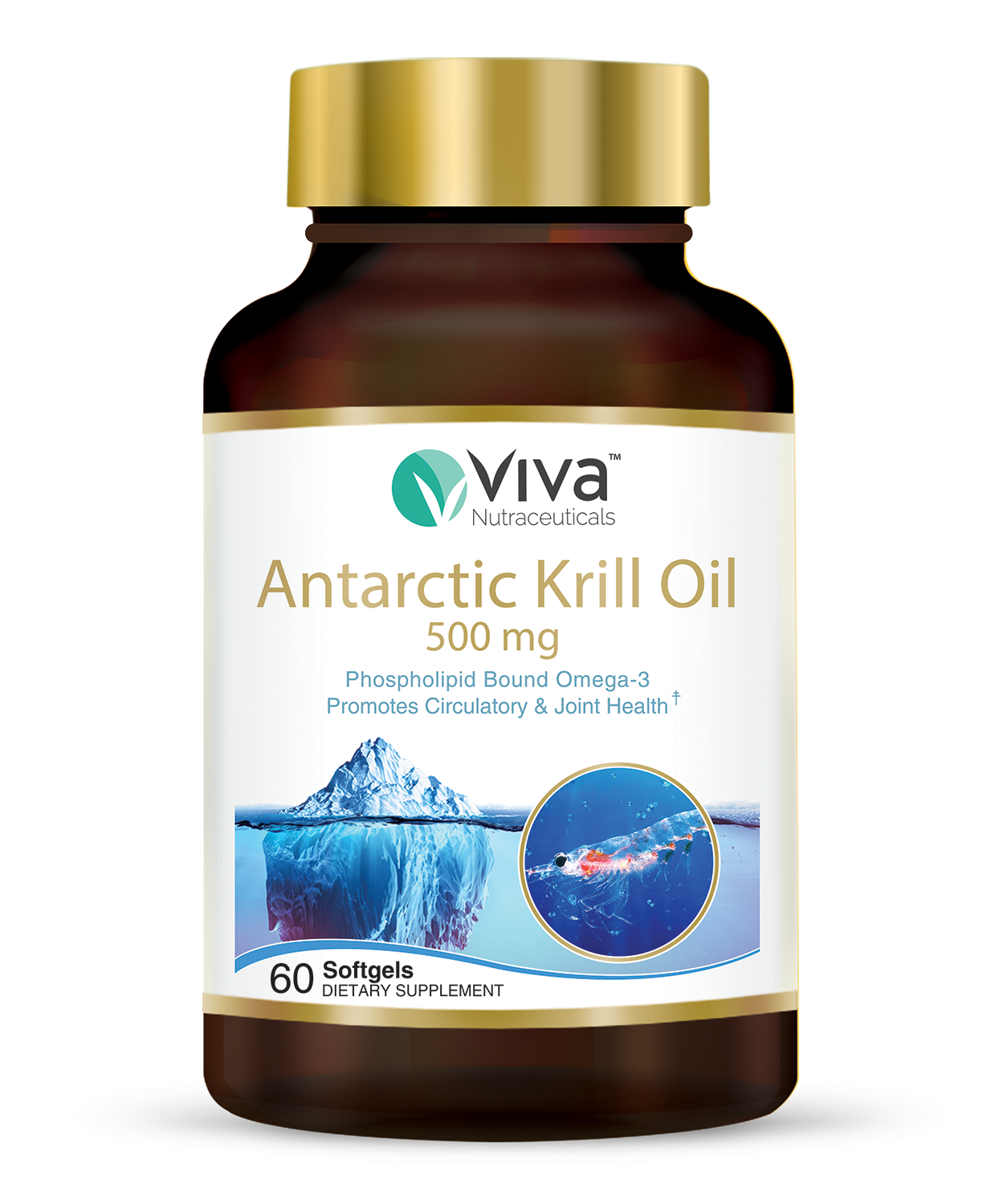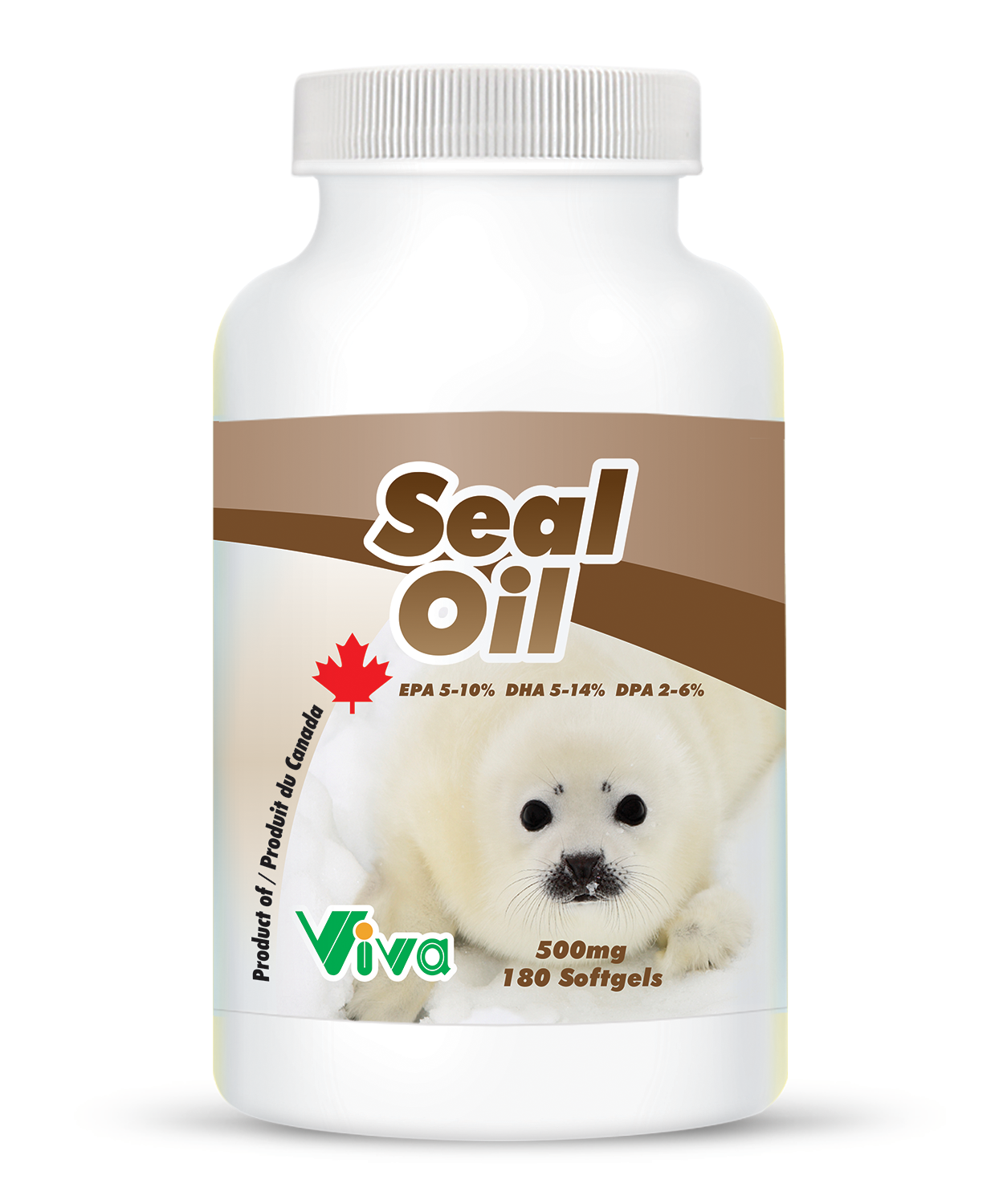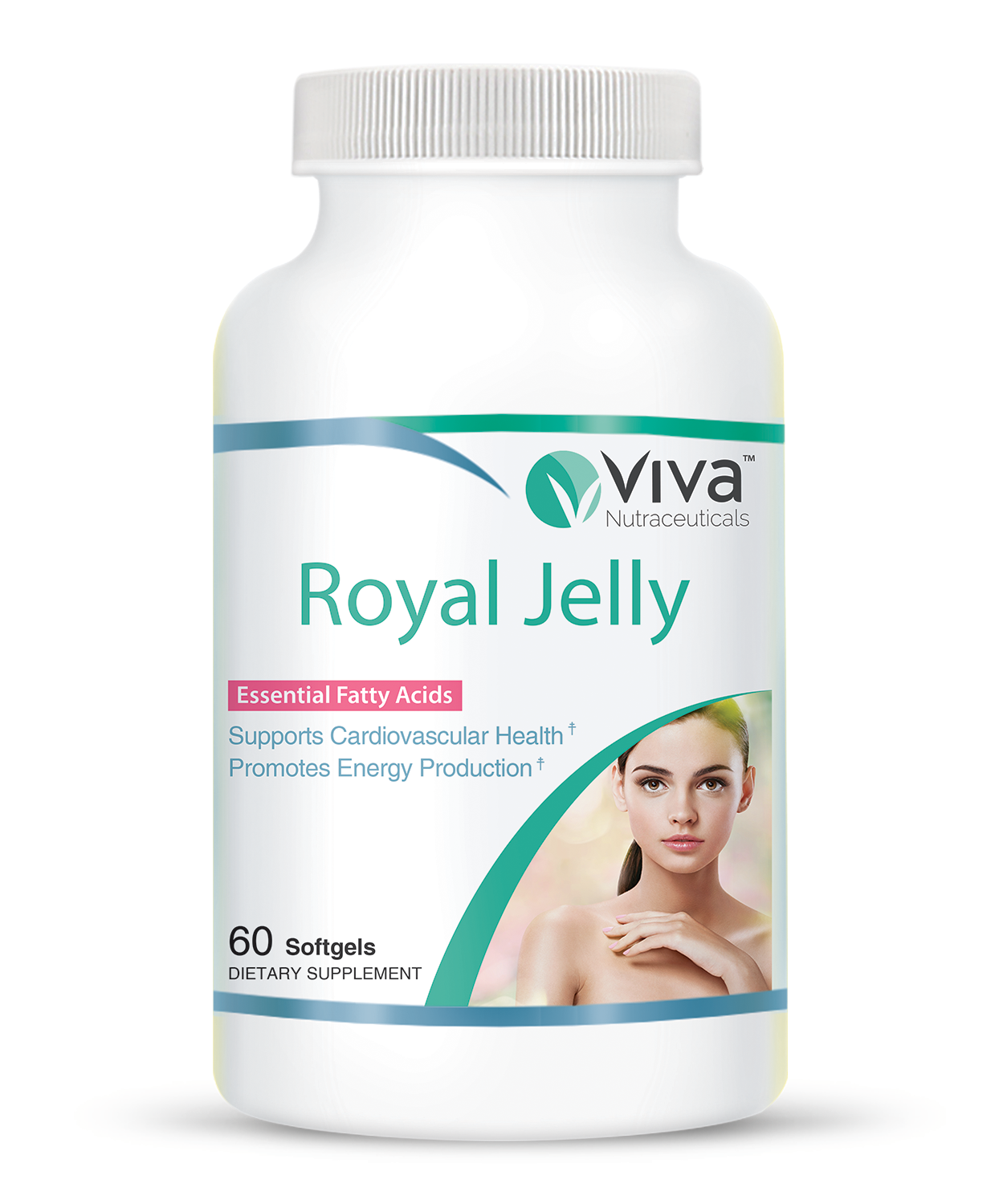 The information provided on this site is not intended as medical advice. Please consult with a physician or other healthcare professional regarding any medical or health related diagnosis or treatment options. The statements on this website have not been evaluated by the Food and Drug Administration. The products are not intended to diagnose, treat, cure, or prevent any disease.