• Promotes Heart Health & Protects Brain Cells from Oxidative Damage

• Decreases Fatigue & Helps increase Exercise Output

• Protects brain cells from oxidative damage

NPN 80005821


Rich quantities of Q10 improve your antioxidant capacity and protect your cardiovascular system. It provides improved oxygen to the heart muscles in order to prevent sudden heart disease, congestive heart failure, arrhythmia, angina and arteriosclerosis.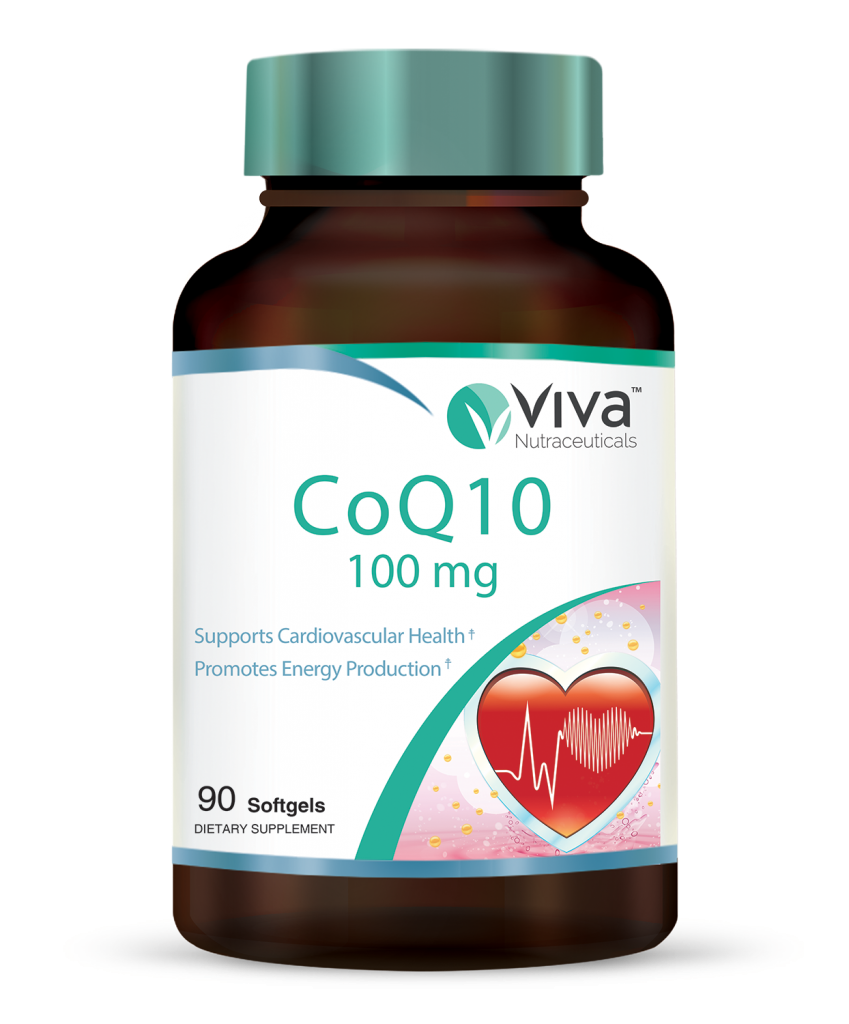 In a busy world we all can use a supplement that helps us produce bodily energy. Co Q10 does just that! As we age, our natural Co Q10 levels begin to decrease which can lead to decreased energy levels and poor circulation. What if there was a way to counteract this?

Our Co Q10 supplement assists the body to fight fatigue, improves heart health as it promotes healthy circulation, and also protects brain cells from the free radicals we are exposed to everyday.
| Ingredient: | Amount: |
| --- | --- |
| Coenzyme Q10 | 100 mg |
Adults: Take 1 softgel per day. Consult a health care practitioner piror to use.
Keep out of reach of children. Consult a health care practitioner prior to use.

The information provided on this site is not intended as medical advice. Please consult with a physician or other healthcare professional regarding any medical or health related diagnosis or treatment options. The statements on this website have not been evaluated by the Food and Drug Administration. The products are not intended to diagnose, treat, cure, or prevent any disease.