Shopping cart function is off at the moment.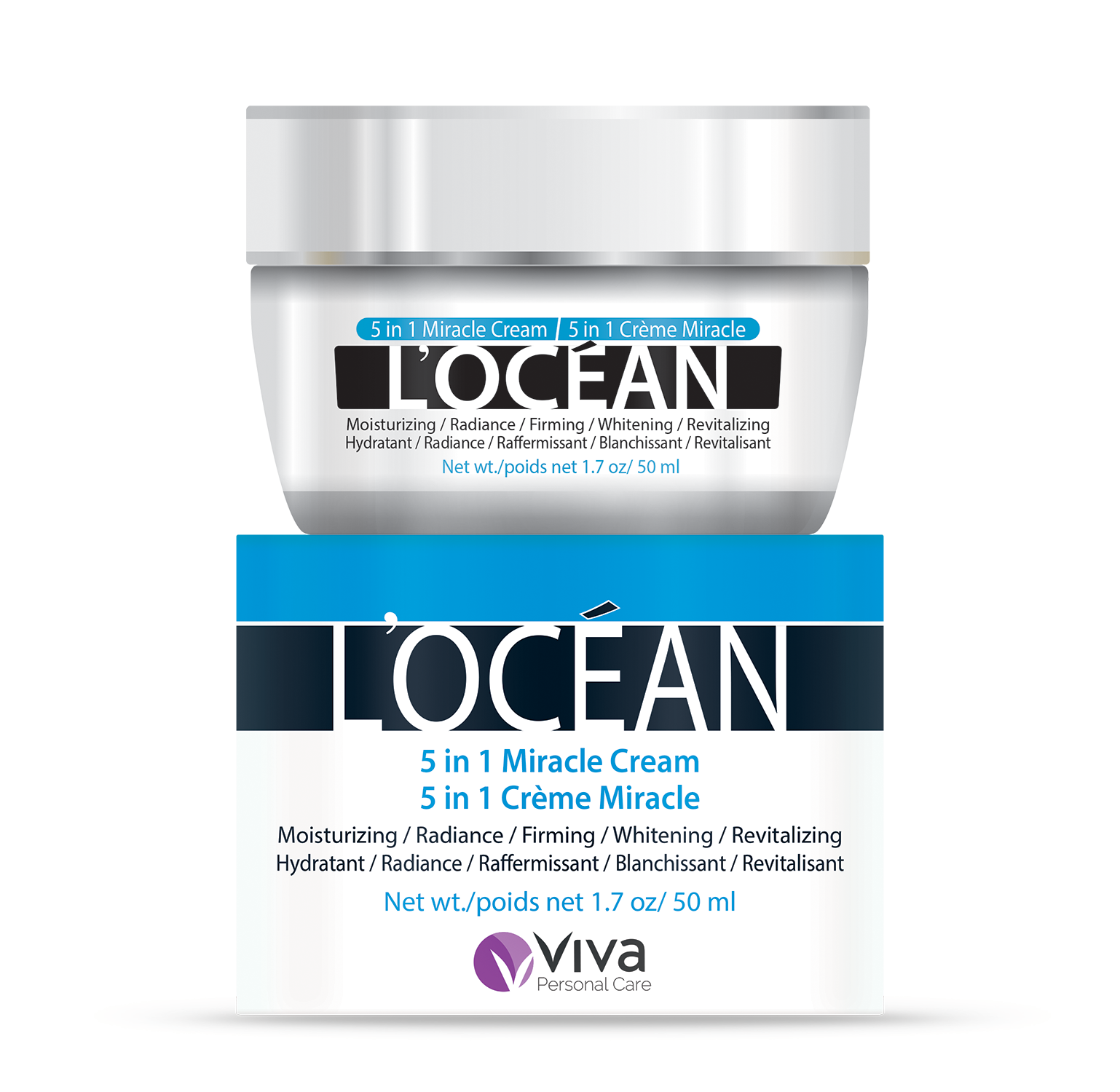 L'OCEAN Miracle Cream
5 in 1 for Younger Look Skin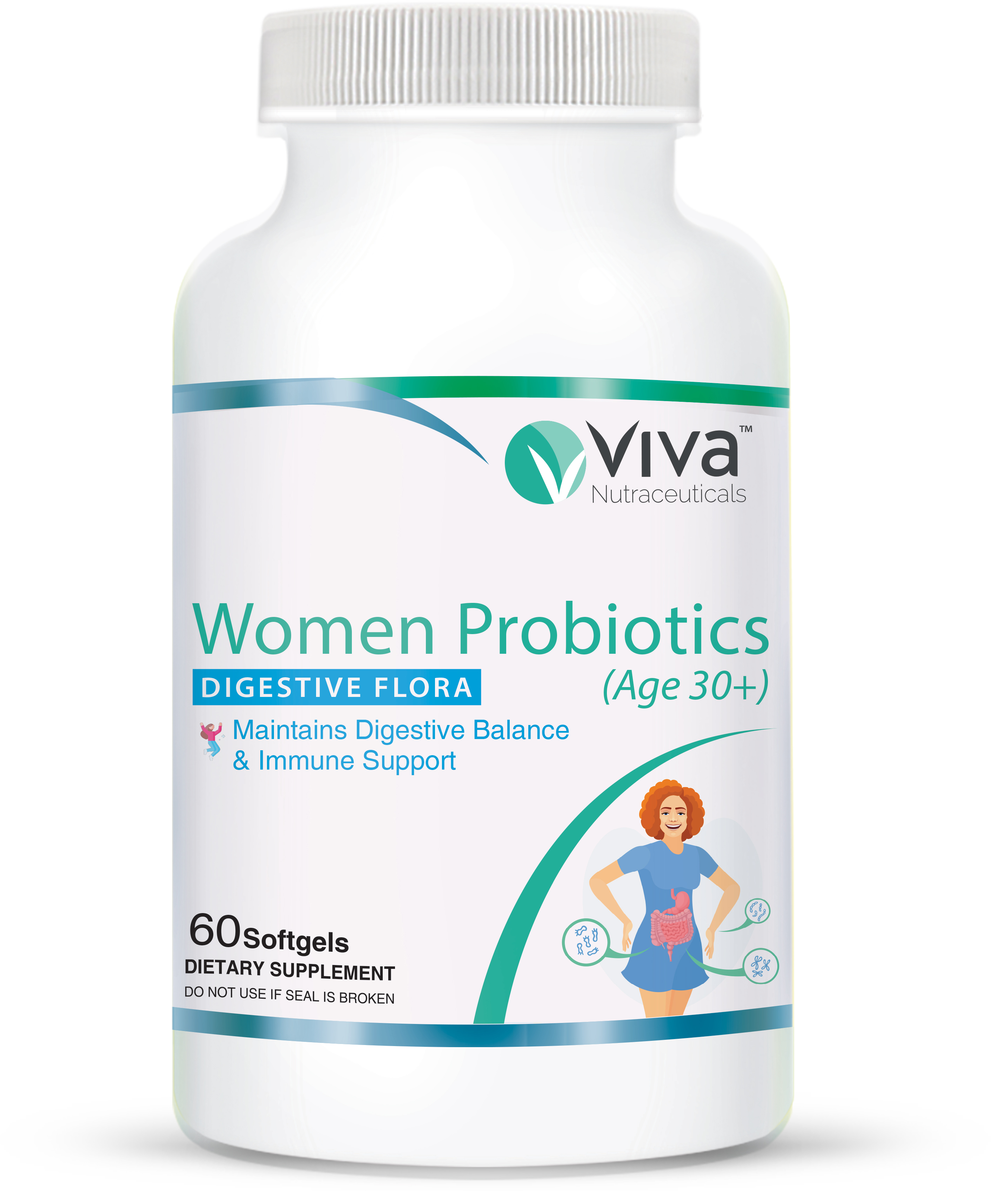 Women Probiotics (Age 30+)
Maintains Digestive Balance & Immune Support

The information provided on this site is not intended as medical advice. Please consult with a physician or other healthcare professional regarding any medical or health related diagnosis or treatment options. The statements on this website have not been evaluated by the Food and Drug Administration. The products are not intended to diagnose, treat, cure, or prevent any disease.